Summer Flowers Bloom
Over 900 varieties of plants are grown for our summer gardens alone with an emphasis on floral beauty and colour. What you see will vary week over week as the plants are at various stages of blooming.
Curious about what's in bloom now? Visit our blog for weekly updates from our gardening team.
Curious about Roses? Historically they bloom mid-June through August, weather depending.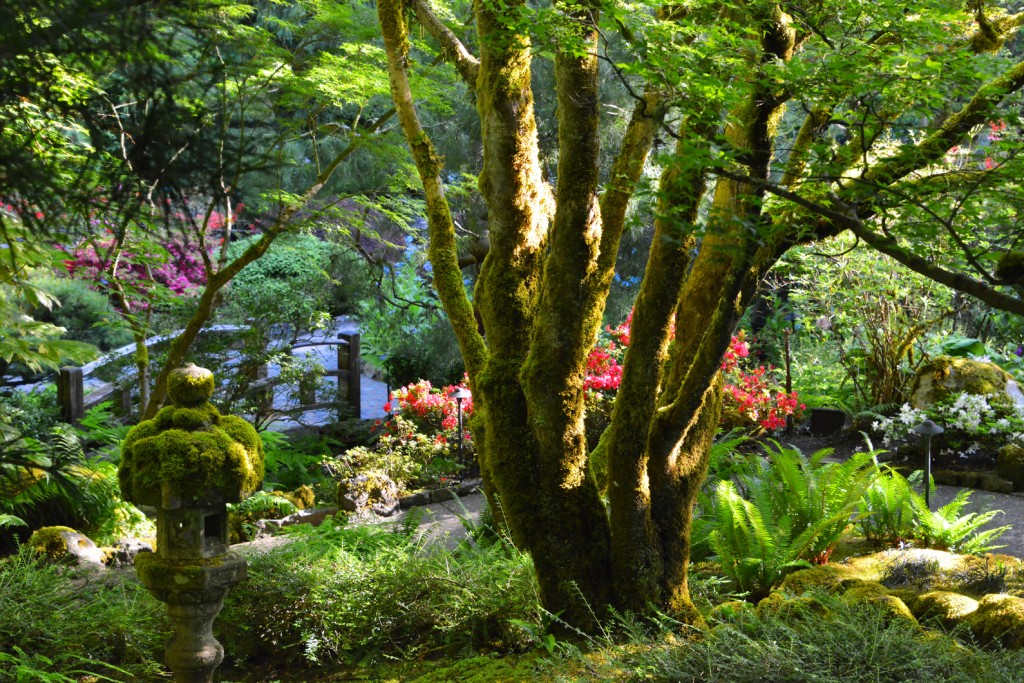 If you are looking for a specific plant, be sure to review our Flower and Plant Guides found below. Remember, these are simply guides. Bloom times may change due to weather.