October 1 –November 30
As warm days transition to crisp nights, a parade of red, russet and golden maples emerge, it's the perfect time of year to visit the Japanese Garden before winter begins.
The Dining Room Resturant
High Tea
Savor the season with High Tea in the Dining Room Restaurant, open daily from 11:30am – 3:00pm. Reservations are strongly recommended, reserve online, or please call 250-652-8222. Gluten free, vegetarian, vegan, dairy sensitive and children's menus available. Menus & details.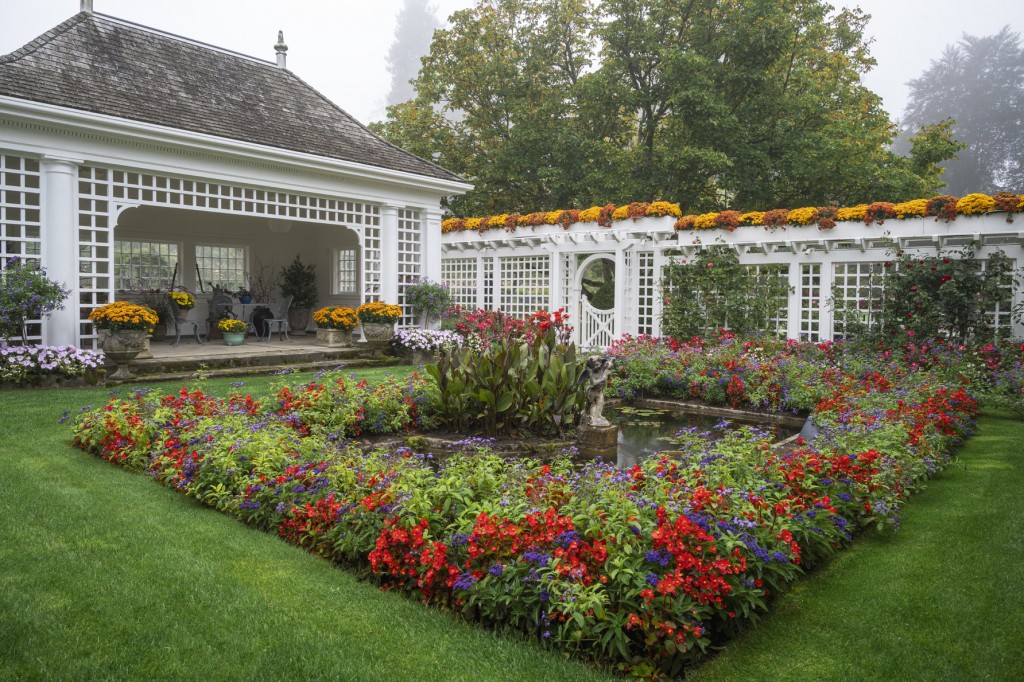 Greenhouse Tours
Due to ongoing staffing challenges, we will be unable to offer Greenhouse Tours in 2022.