A Virtual Visit
We hope these photos will give you a glimpse at the spring display as it blooms. We will continue to update this page.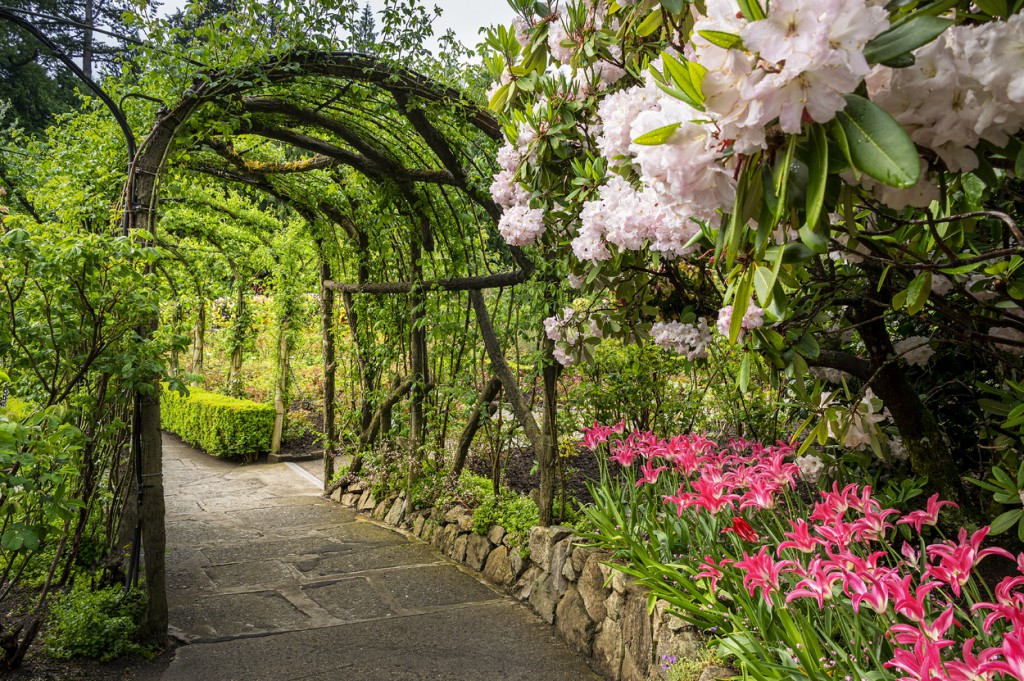 Rhododendrons and Tulips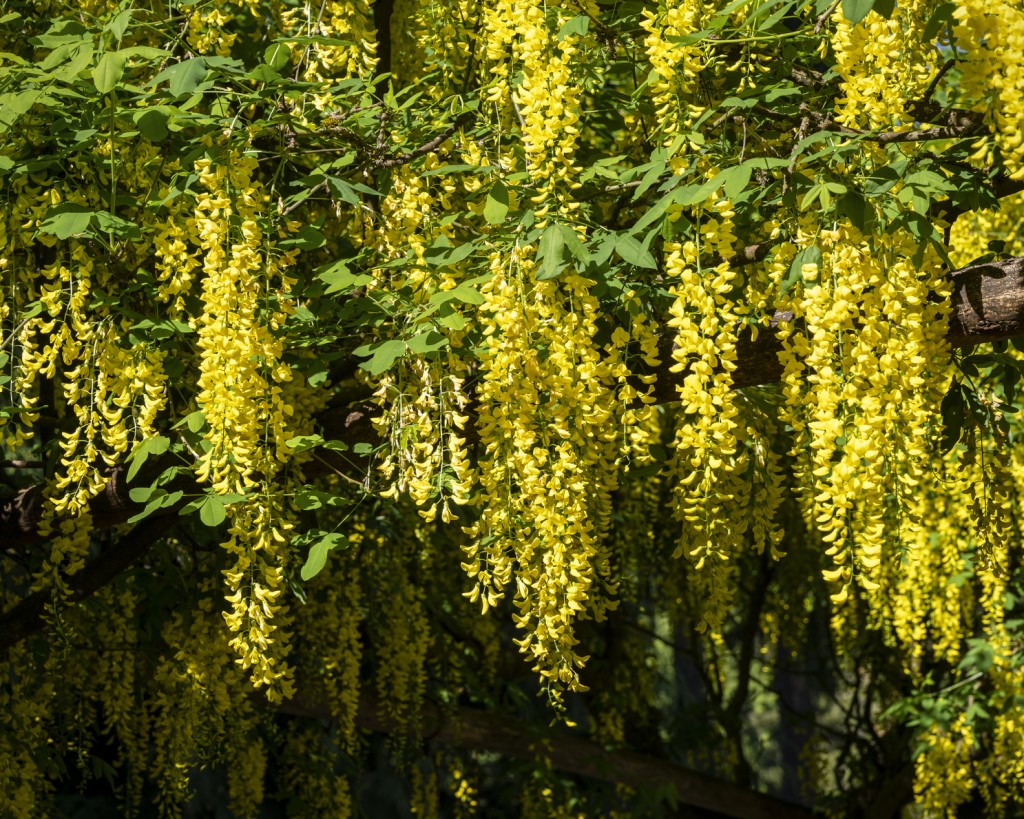 Laburnum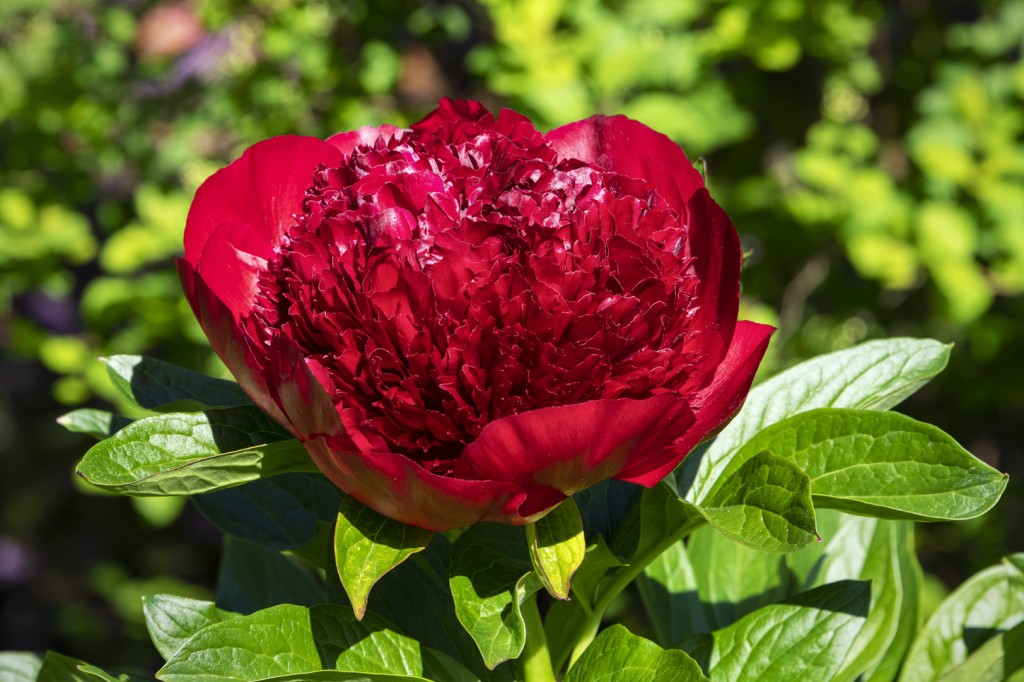 Peony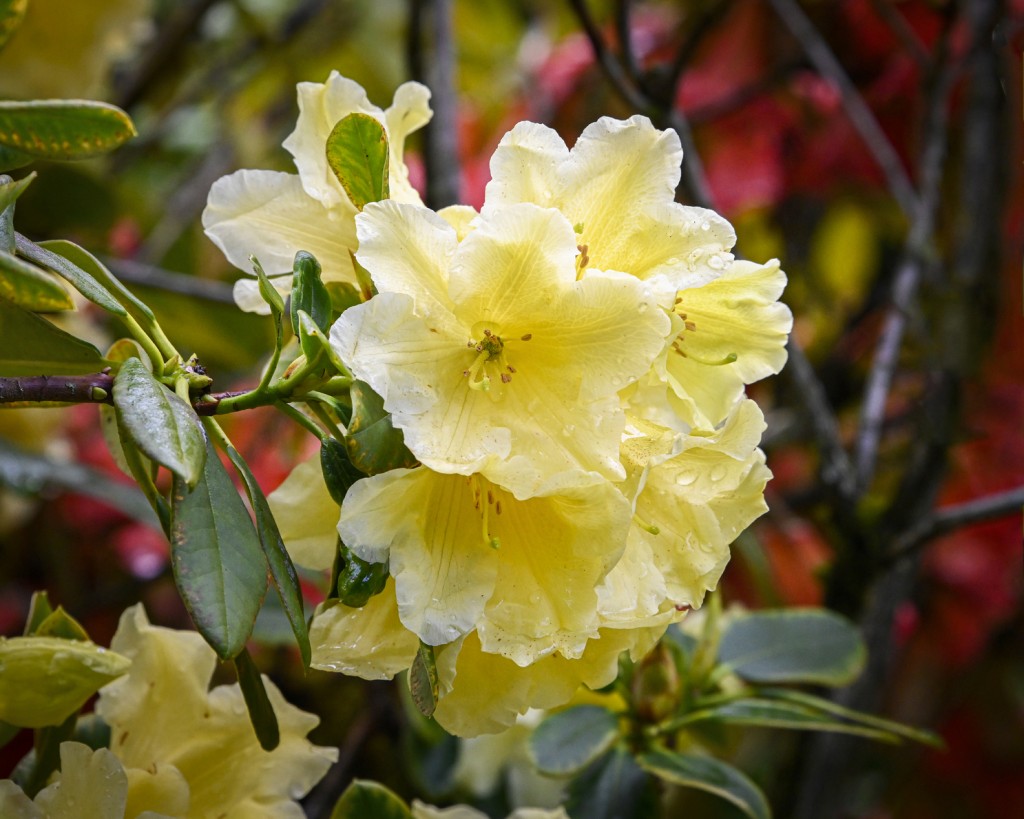 Rhododendron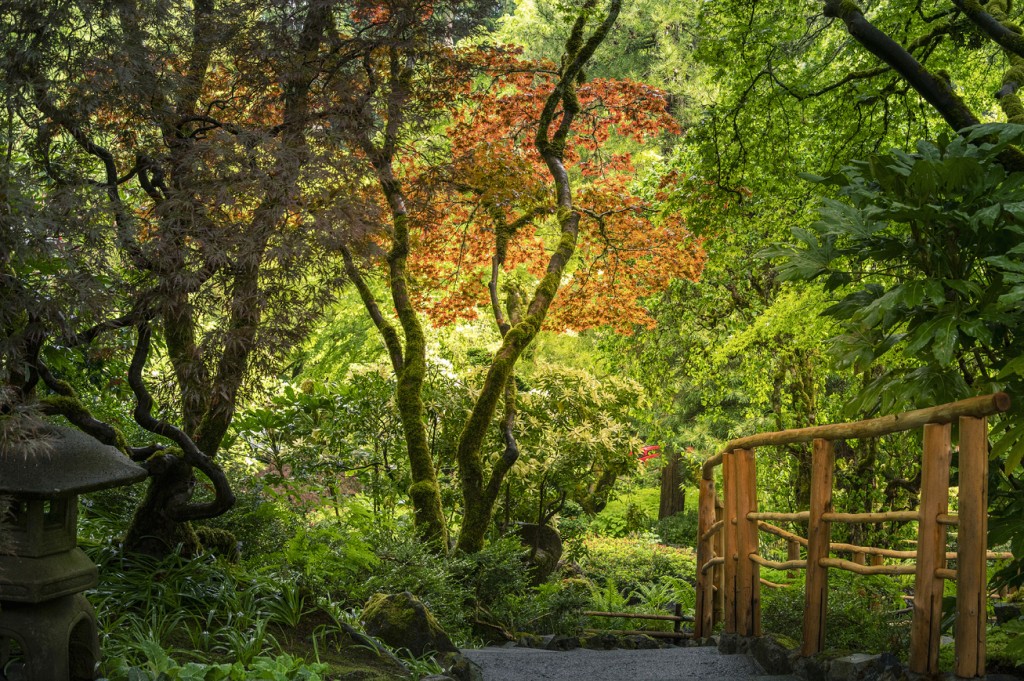 Japanese maples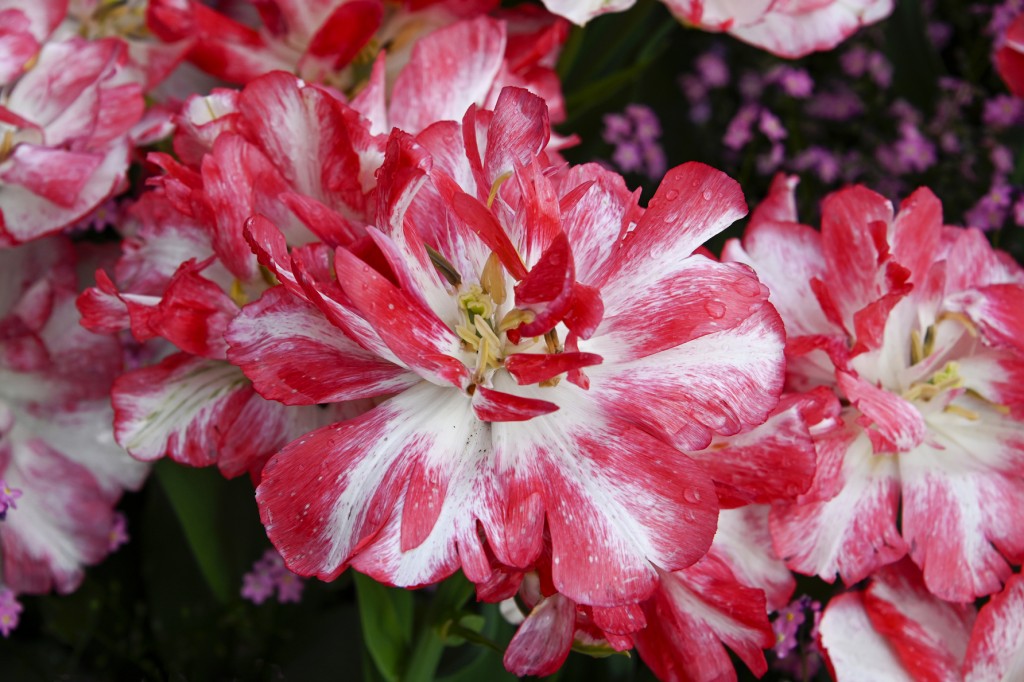 Lily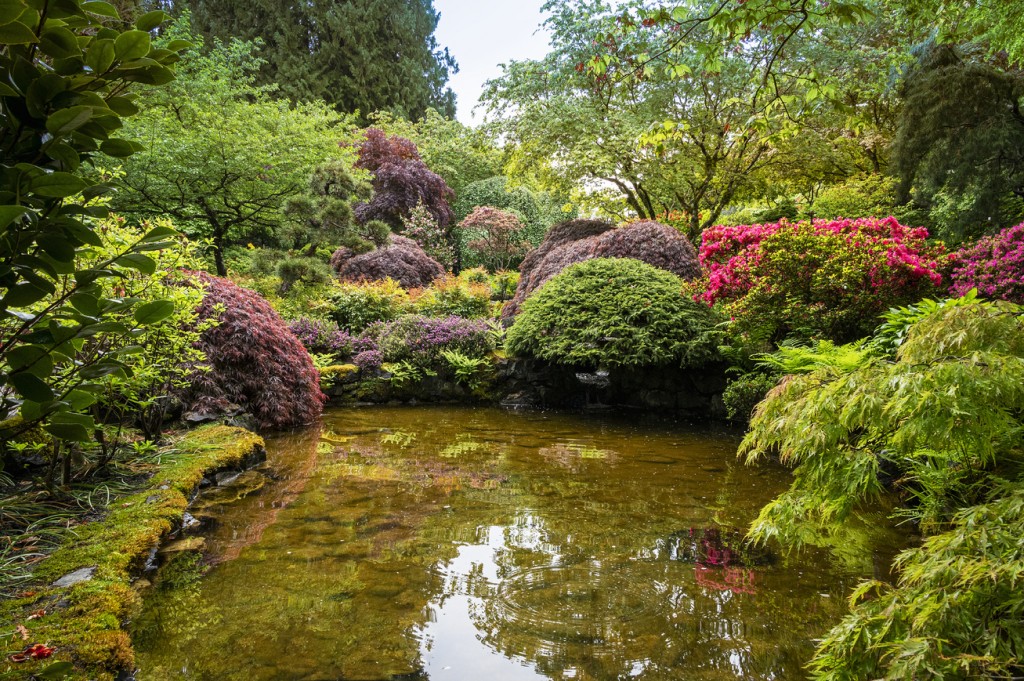 Japanese maples and Azaleas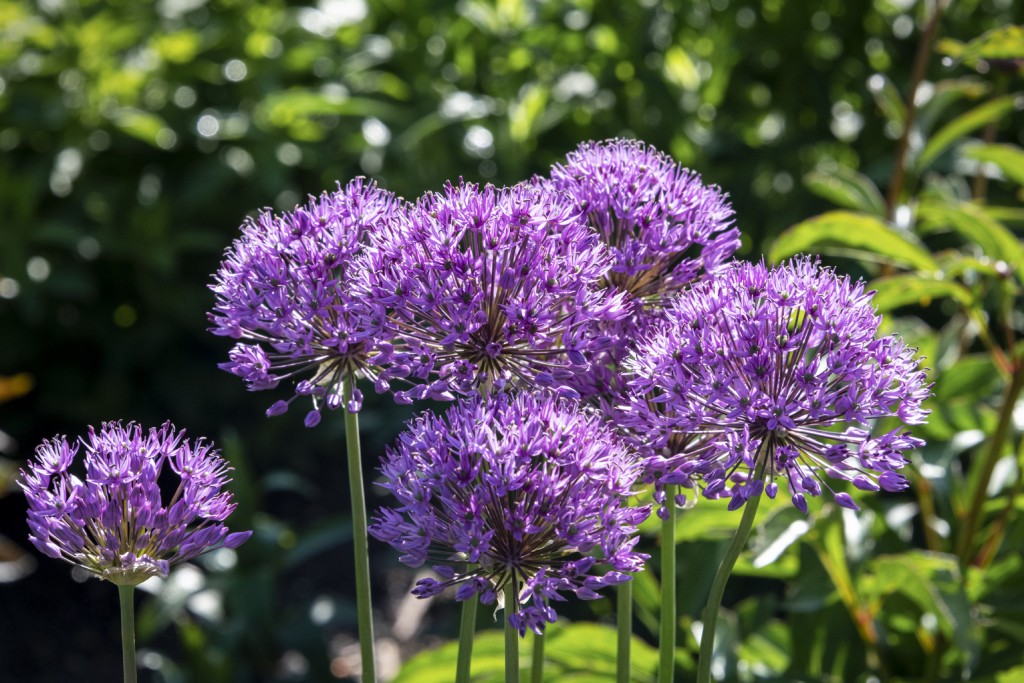 Ornamental Onion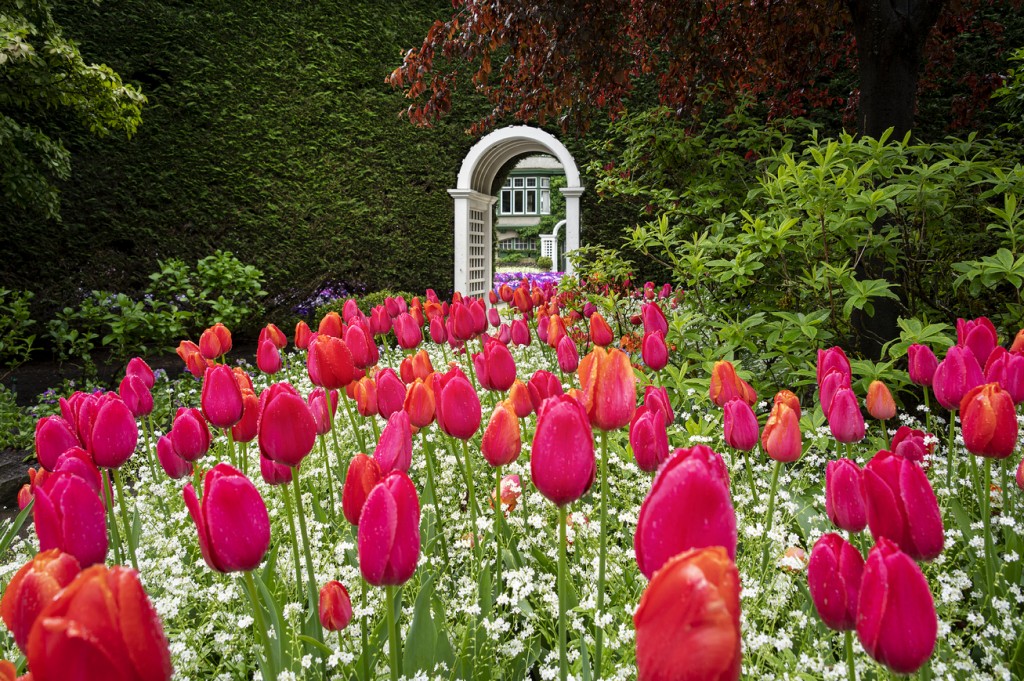 Tulips and Forget-me-nots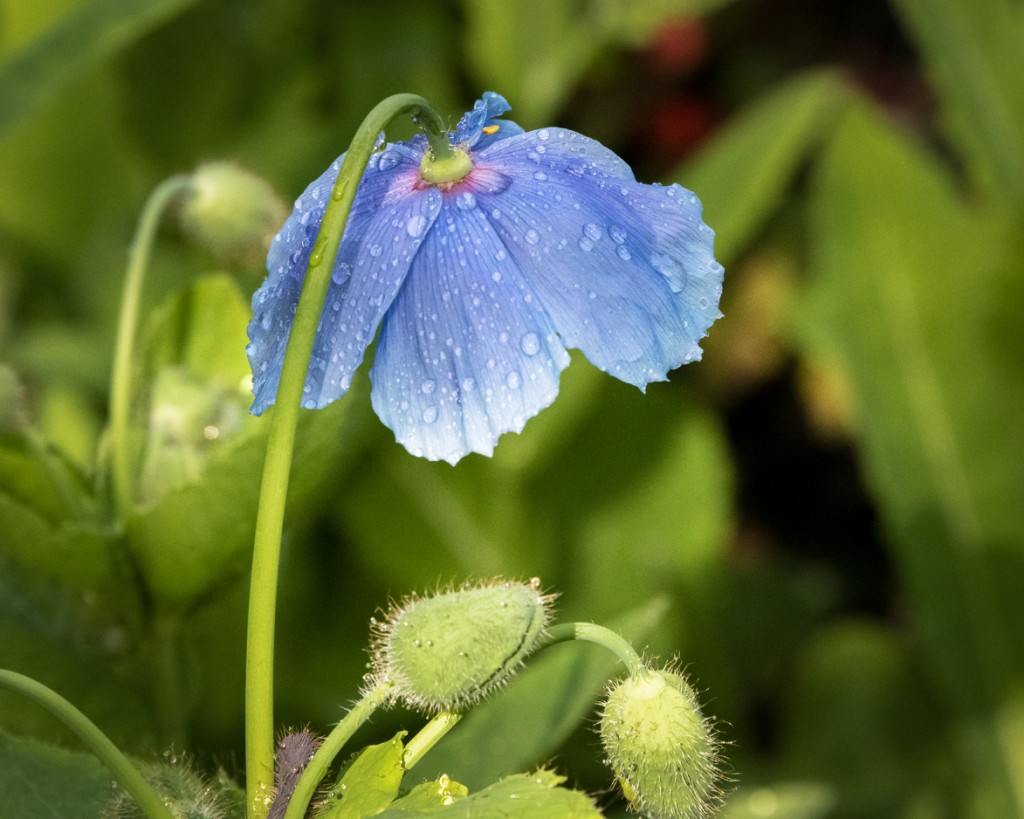 Blue Poppy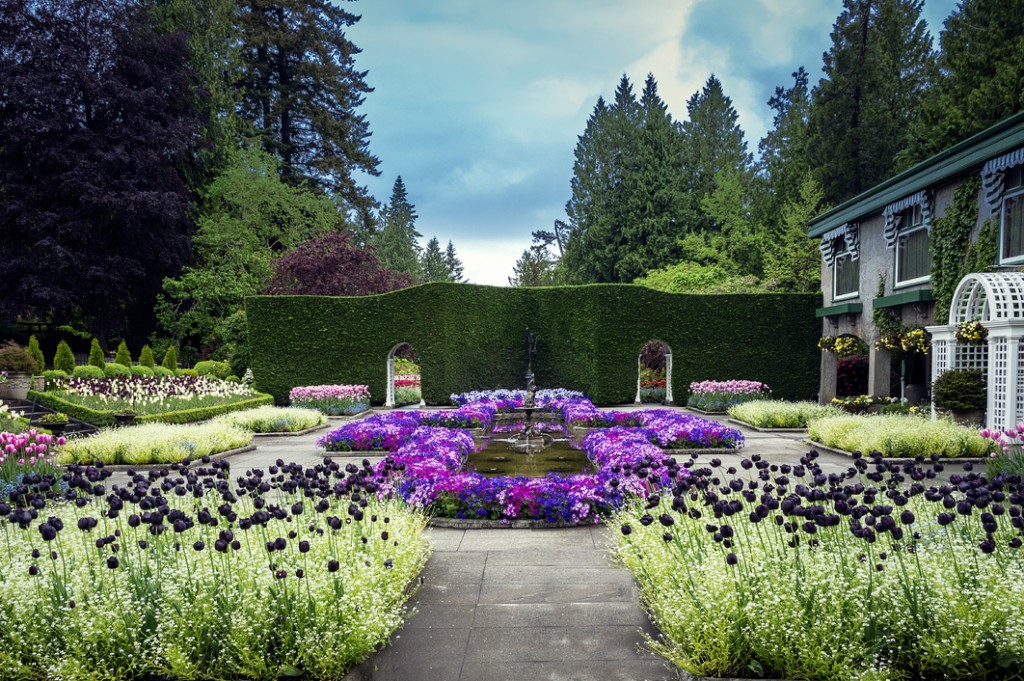 Tulips, Forget-me-nots and Painted daisies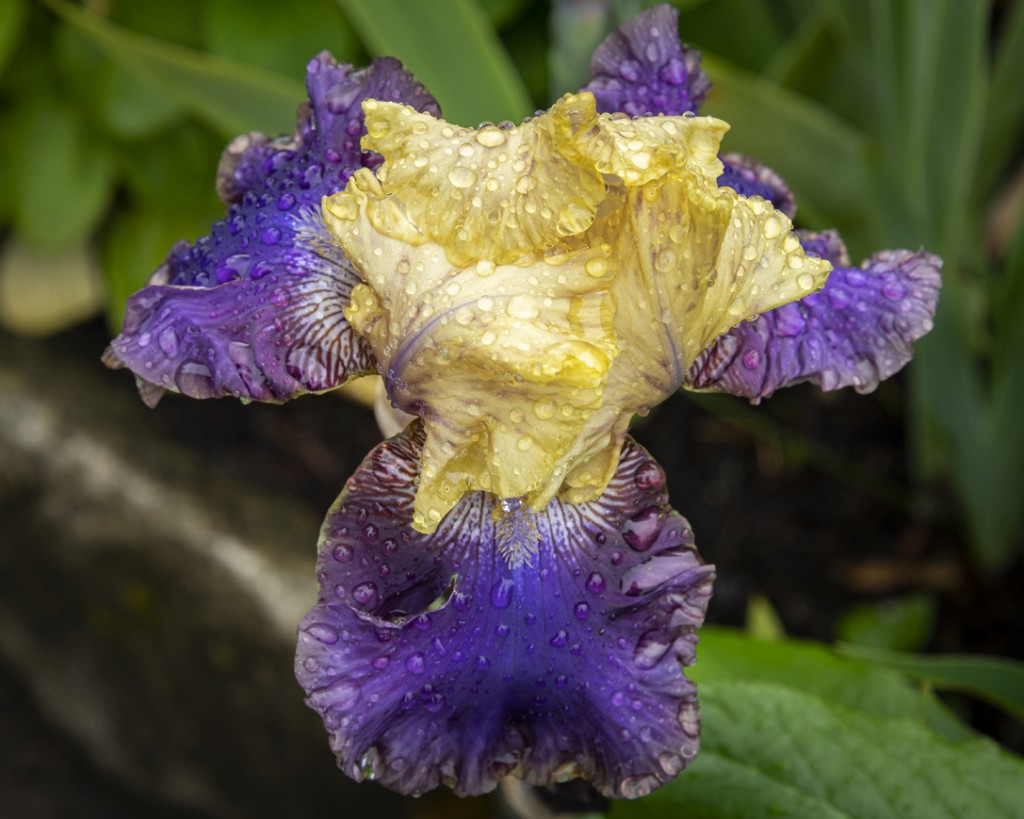 Bearded iris
Shop our selection of hand-packaged seeds online by clicking here.