A Virtual Visit
We hope these photos will give you a glimpse at the summer display as it blooms. We will continue to update this page.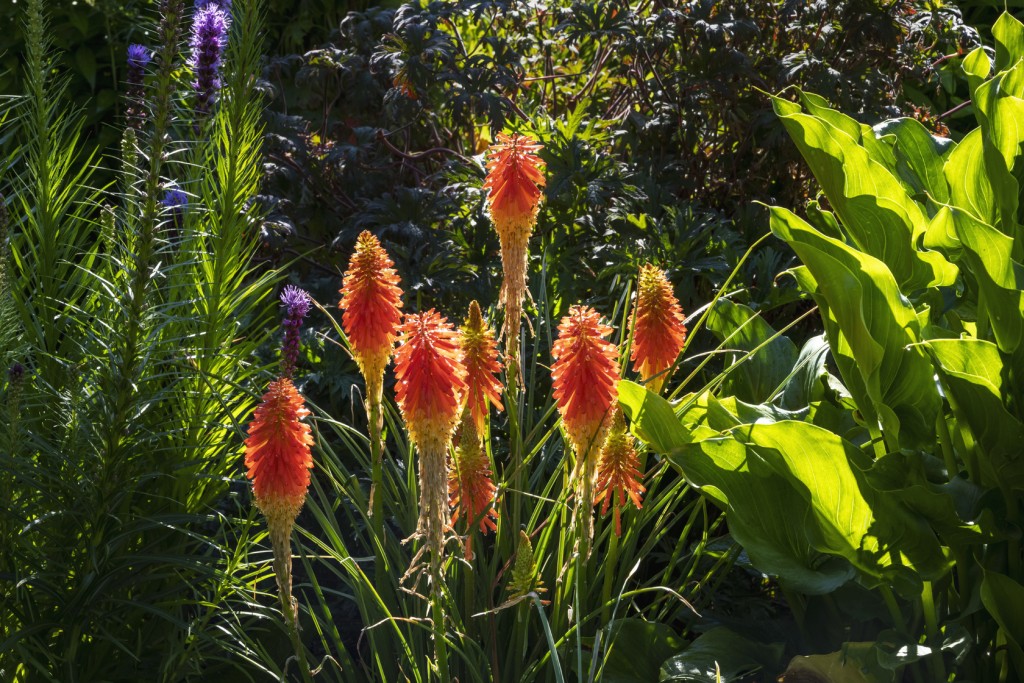 Lords and ladies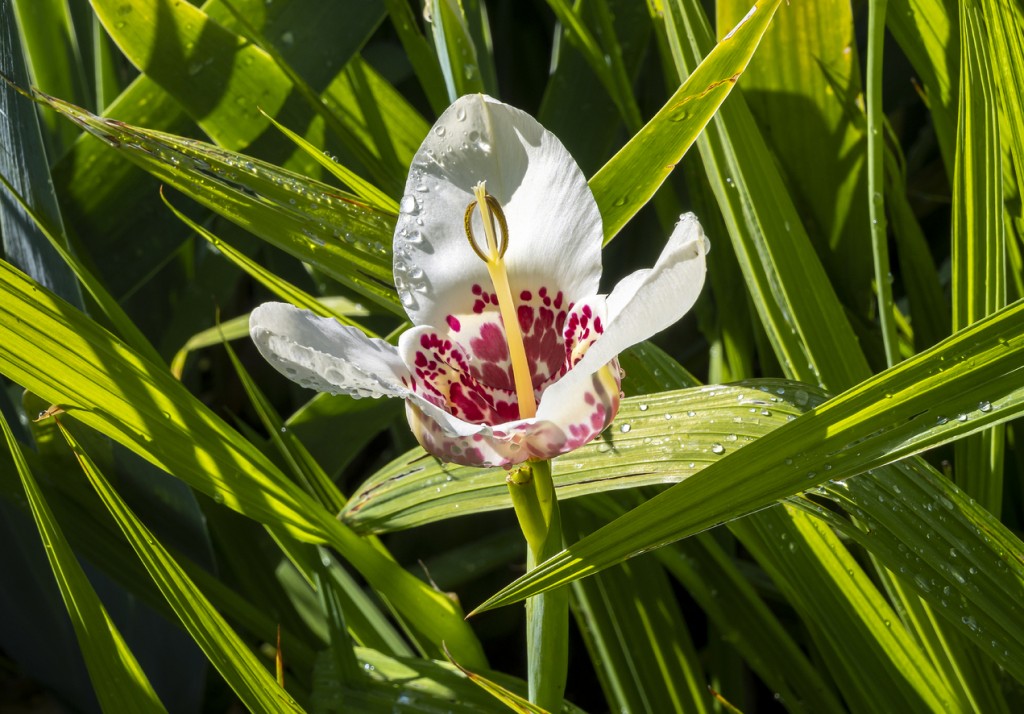 Mexican peacock flower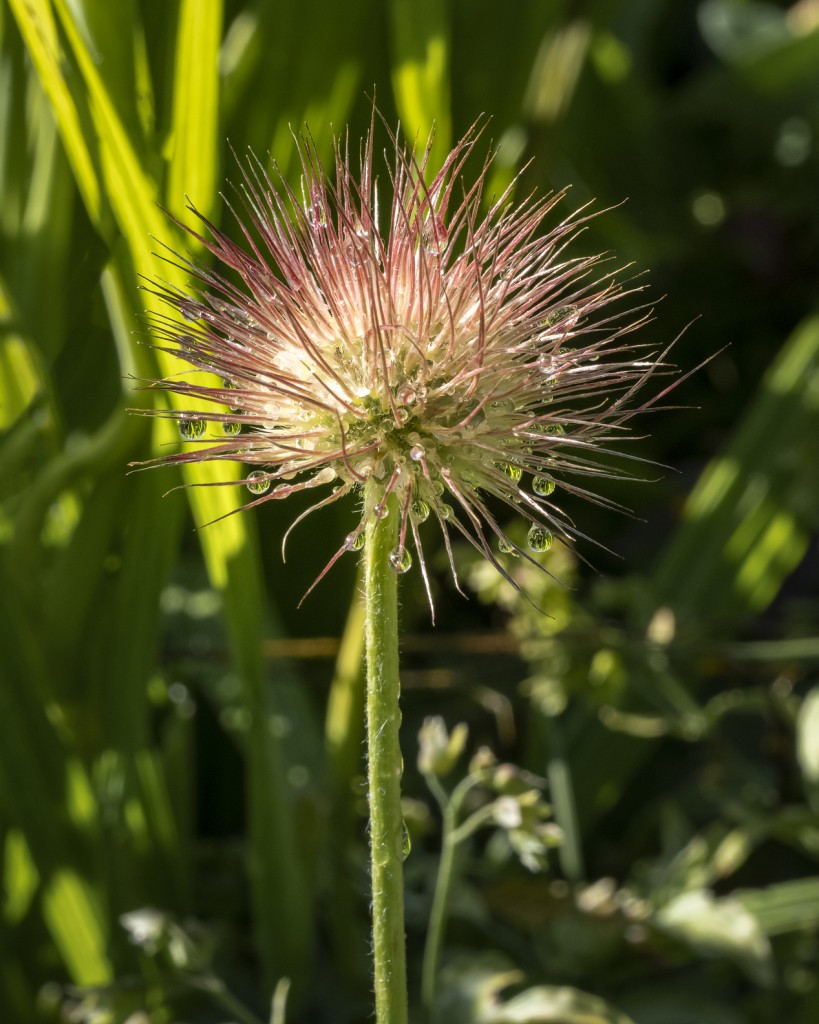 Pasque flower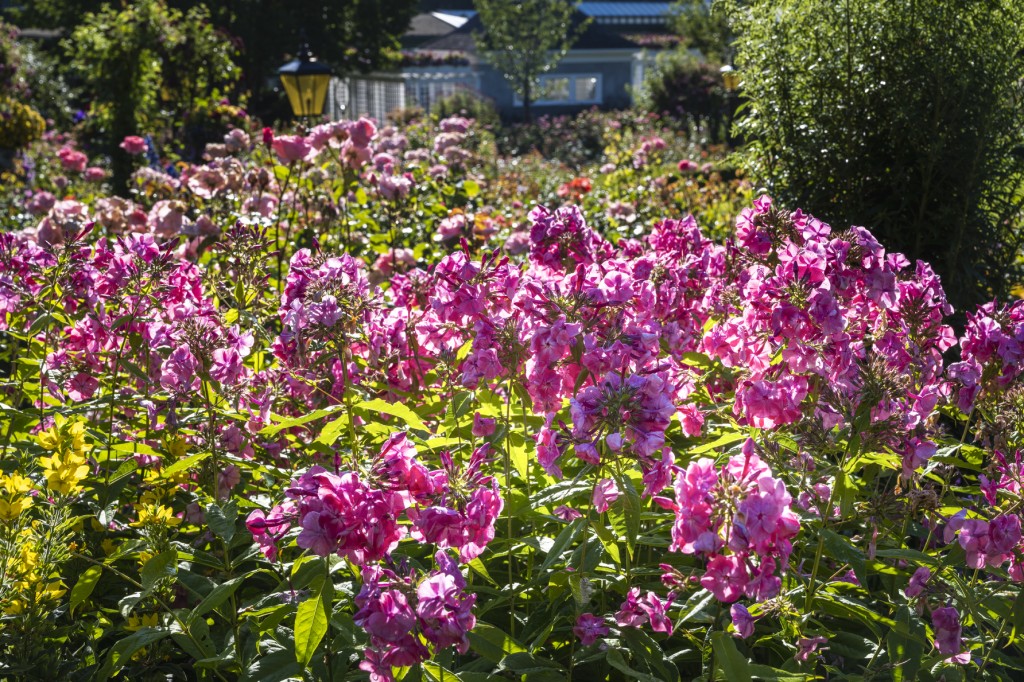 Phlox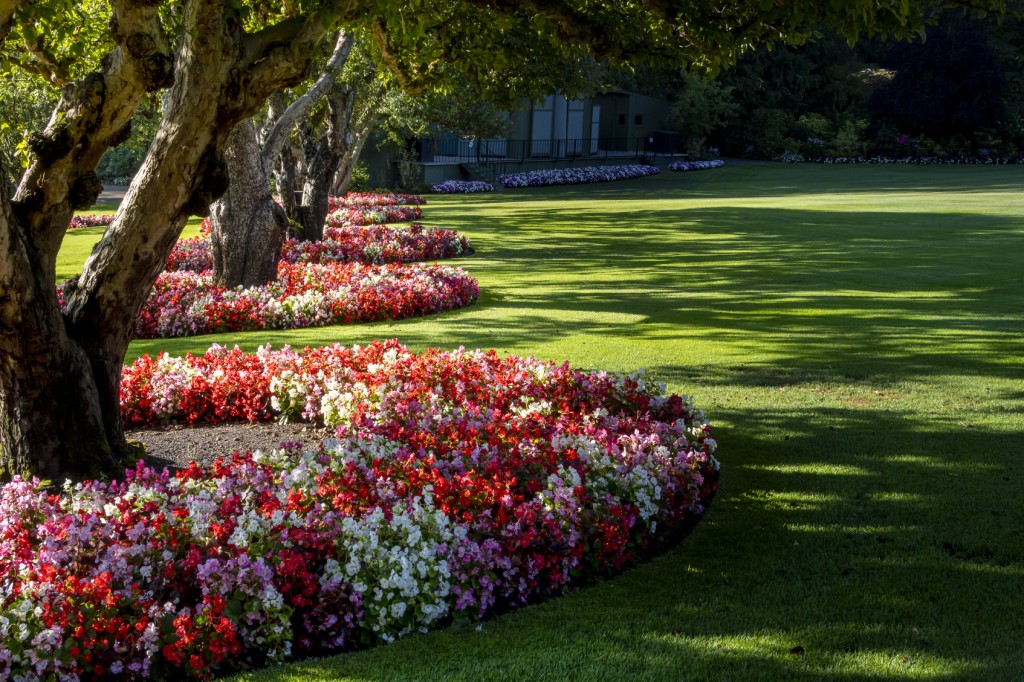 Begonia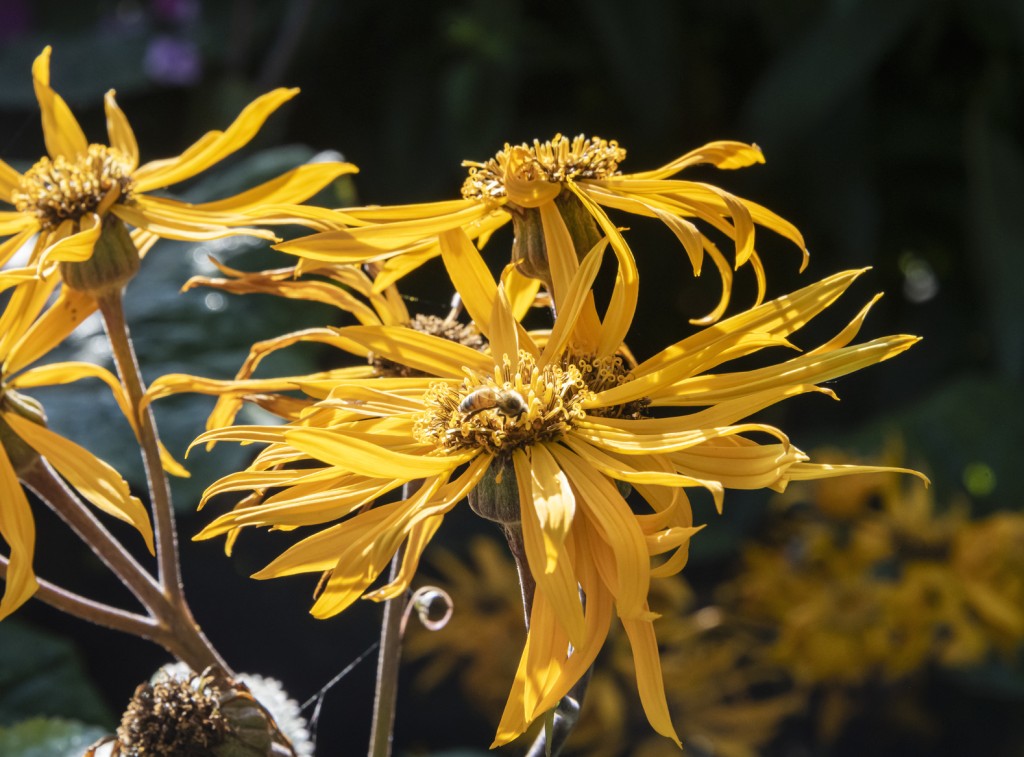 Ligularia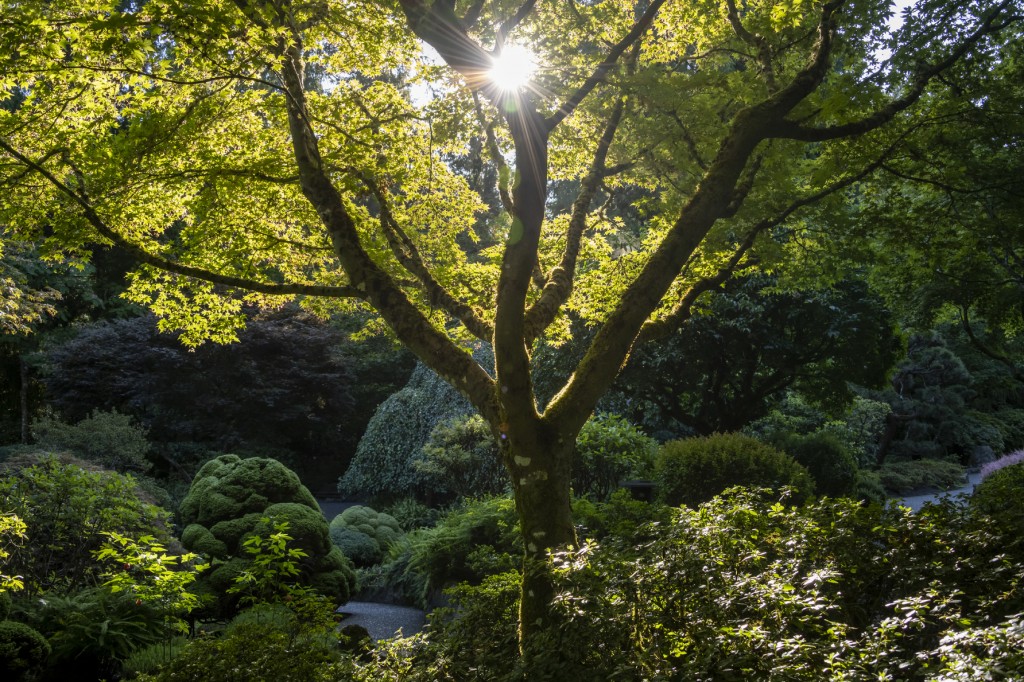 Japanese maple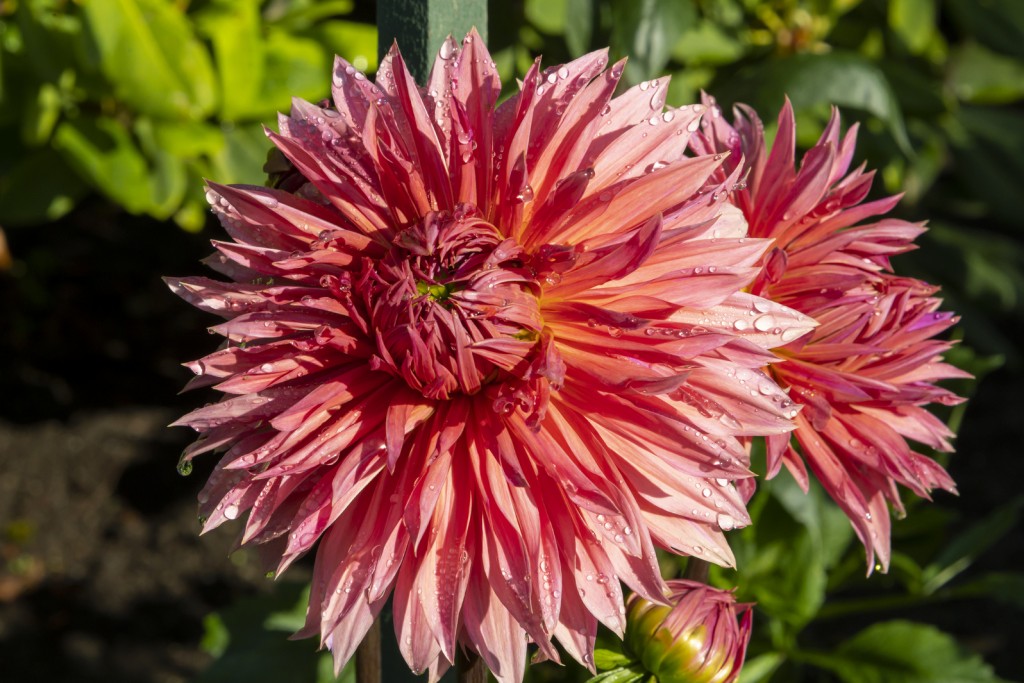 Dahlia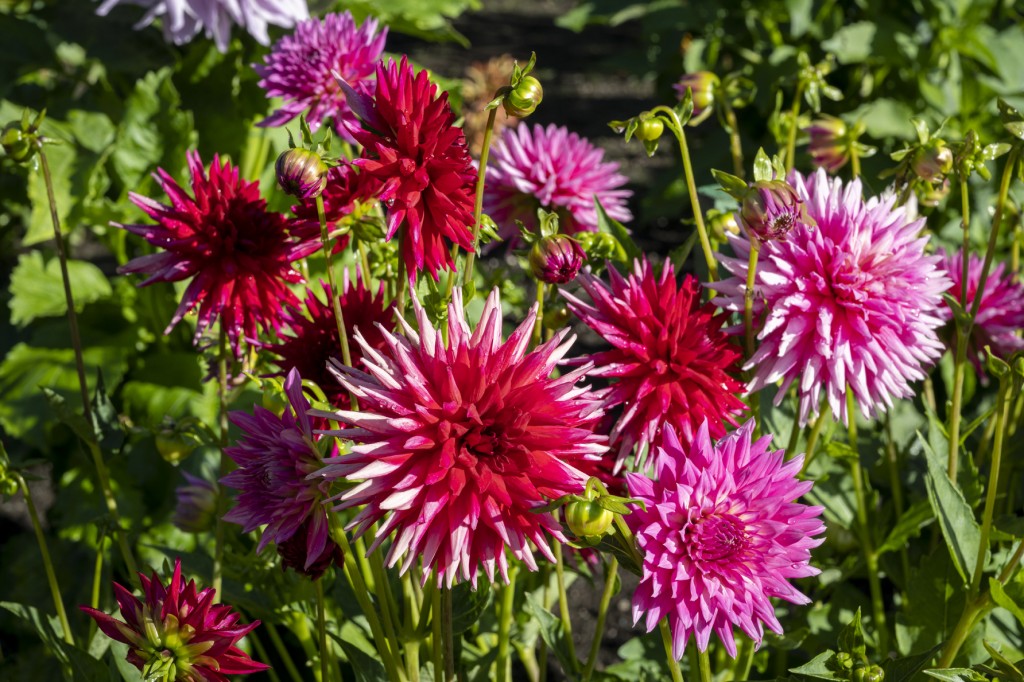 Dahlia
Canna lily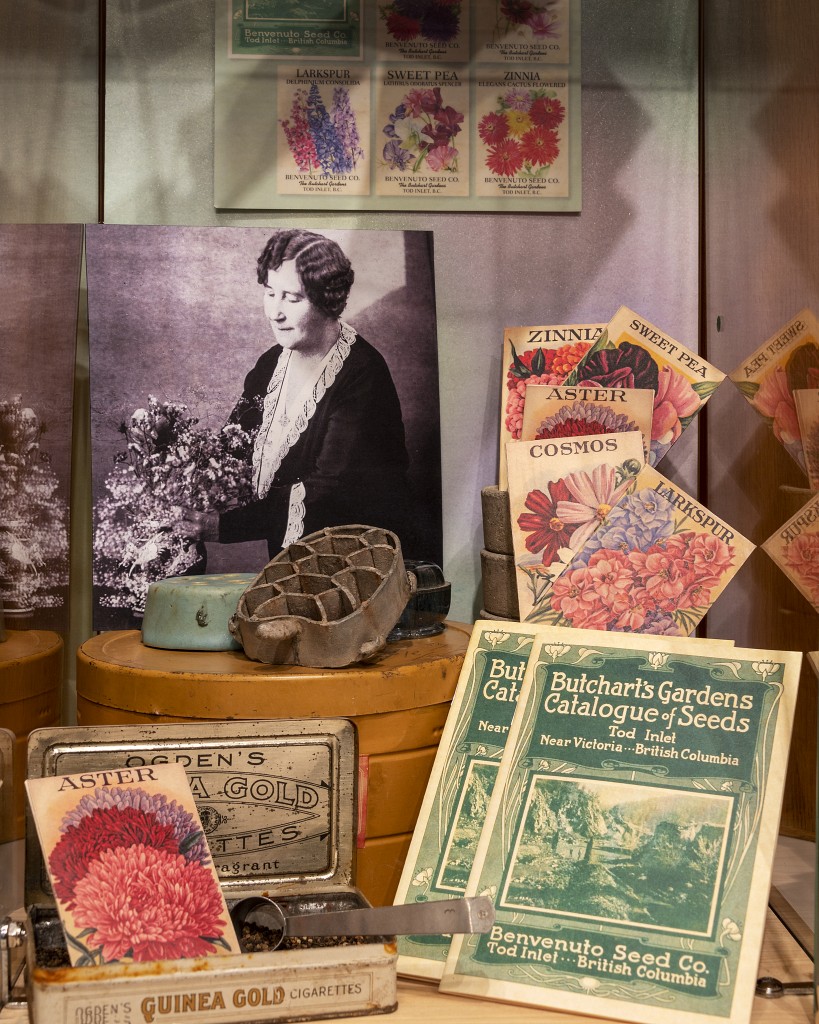 Shop our selection of hand-packaged seeds online by clicking here, including limited-time seed packs in celebration of the 100th anniversary of our seed catalogue.
Stay up-to-date with what's in bloom by visiting our garden blog.