Biking to The Butchart Gardens
It is always a pleasure for us to welcome bikers. We are pleased to work with fantastic partners who provide bicycle packages and services for those wishing to pedal to The Gardens.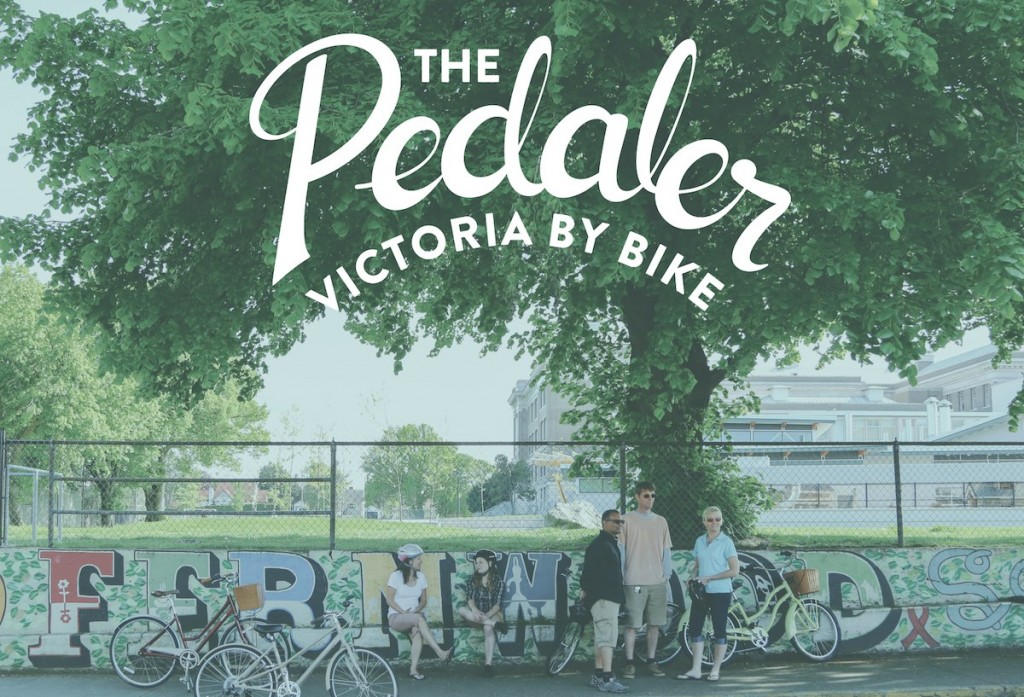 On this self-guided tour you will cycle from their shop in Victoria's beautiful Inner Harbour to The Gardens on one of their All-Road bicycles. Enjoy your visit with us as long as you like, then hop on one of their zippy all-terrain aluminum bicycles with carbon forks and pedal back into town.  Maps are provided to access our bike paths and scenic low-traffic roads. This tour is a perfect combination of the best of rural cycling, car-free Lochside Trail, and The Gardens.
Learn more and book your bike on their website.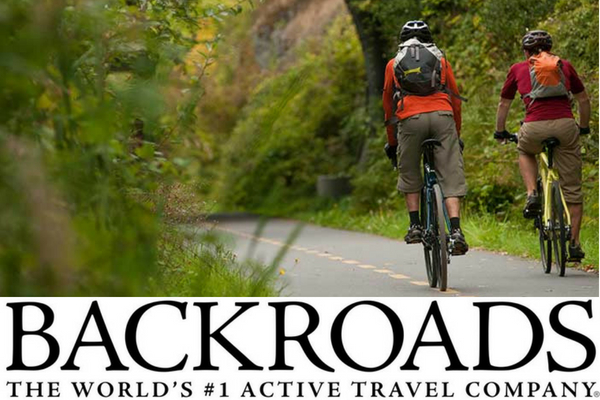 Included in a multi-day trip around Victoria and the Gulf Islands, with the world's #1 active travel company, is a trip to The Butchart Gardens. Experience urban, rural and wilderness scenery as you pedal on the Galloping Goose Trail, a bike path tracing a 1920s railway route. Enjoy inspiring views of the Saanich Inlet en route to Brentwood Bay.
Learn more and book your tour on their website.
We have bike racks available on property for you to lock your bike upon arrival.