Everything You Need to Know About Gelato at The Butchart Gardens
Close your eyes and picture yourself in Italy; the sound of water trickling in the background, the delightful ambience of sitting outside watching the world go by, and of course, the taste of delicious gelato.
The Butchart Gardens is home to all of this, and we would like give you a taste of what to expect from the Gelateria, open during the warmer months.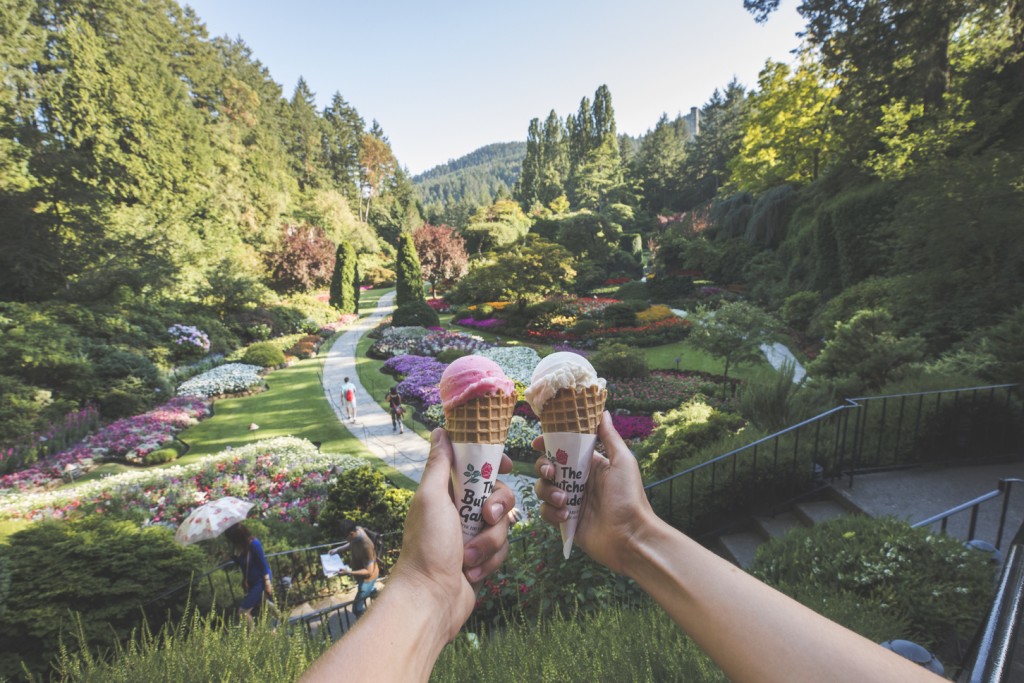 Photo by Artica Studios
Flavour choices rotate through a selection of 12 locally-inspired ingredients, for example you might find a honey lavender sourced from nearby farms.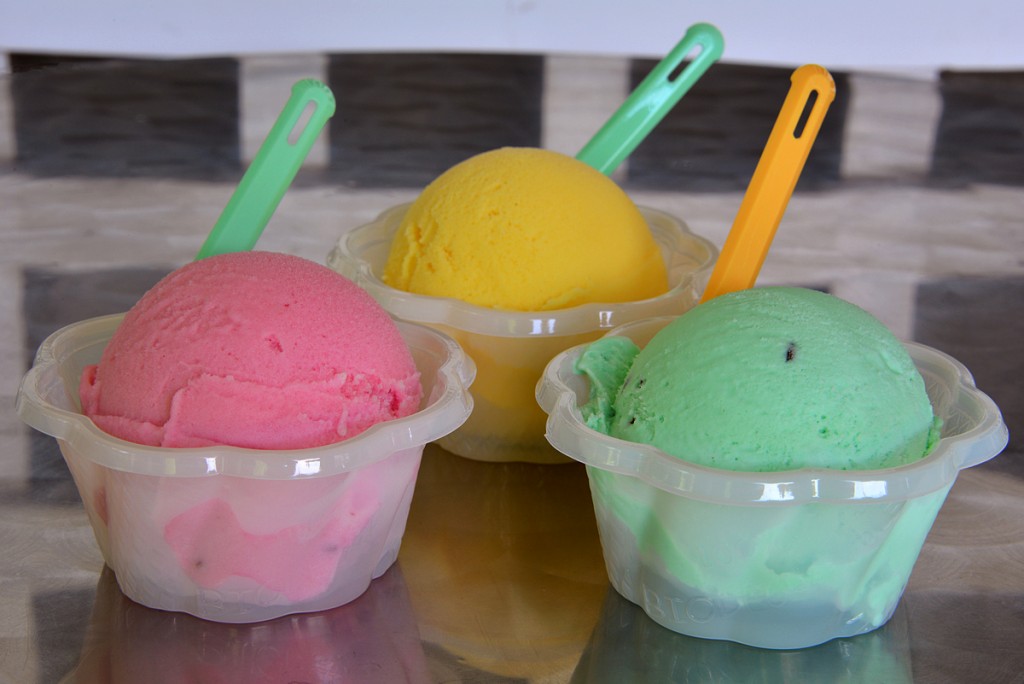 Our talented culinary team honed their gelato-making skills in Italy, to better understand the mechanics of creating flavours and production techniques. Upon their return, they got to work creating a mouthwatering selection of flavours ranging from sweet to savoury.
Here is a glimpse at some of the flavours that may be available.
Vanilla
Chocolate
Wildflower Honey & Lavender
Wildberry
Pineapple Coconut
Vegan Almond
Strawberry Banana
Espresso
Pistachio
Raspberry Sorbetto
Mango Sorbetto
Sparkling Peach Sorbetto
Continually experimenting
Our team is always developing new ways for you to enjoy their creations. Gelato pops, new flavours, as well as dairy free options are also in the works… stay tuned!