Seed & Gift Store: Nancy Dearborn
New to the Seed & Gift Store, Nancy Dearborn's art catches your eye with her creative use of colour and texture, fusing glass and wood together.
Born and raised in the Fraser Valley British Columbia, Nancy has always felt the call to create and echo the beauty of nature in her art. Her creative journey began with interests in woodworking, painting, and photography, ultimately leading her to discover the world of glass.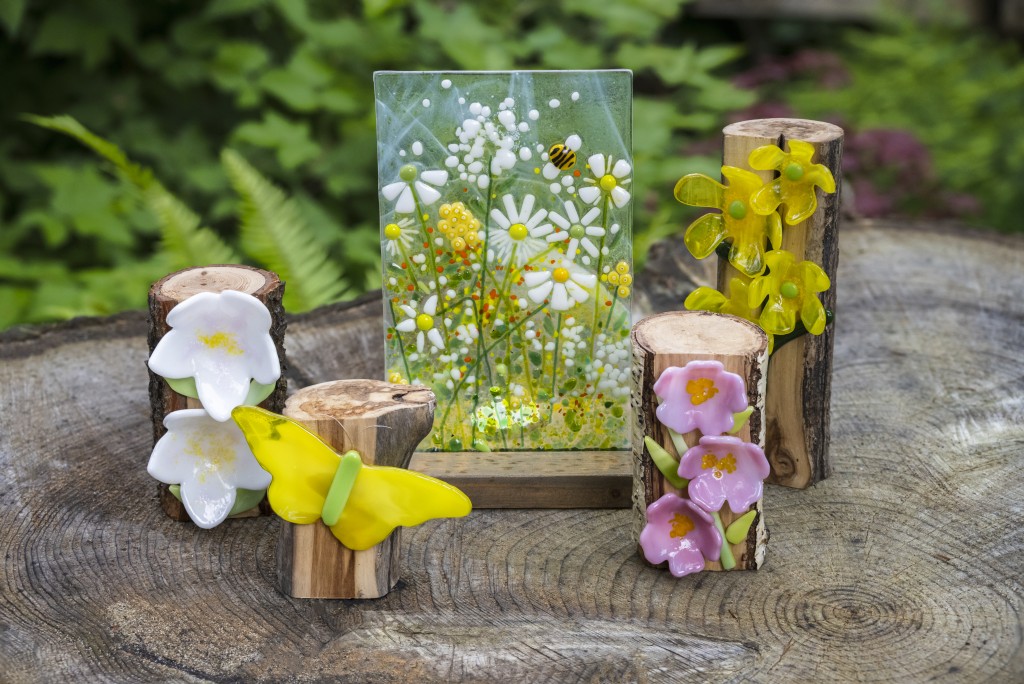 Glass as a medium has allowed Nancy the freedom to express her vision as a self-taught artist, developing a unique process through experimentation and innovation.
Relocating to the Okanagan Valley in 2004, Nancy draws her inspiration from the breathtaking views that surround her studio nestled in hills of the South Okanagan. Vistas of blue skies and towering trees fuel her creativity and can be seen in her glass artwork.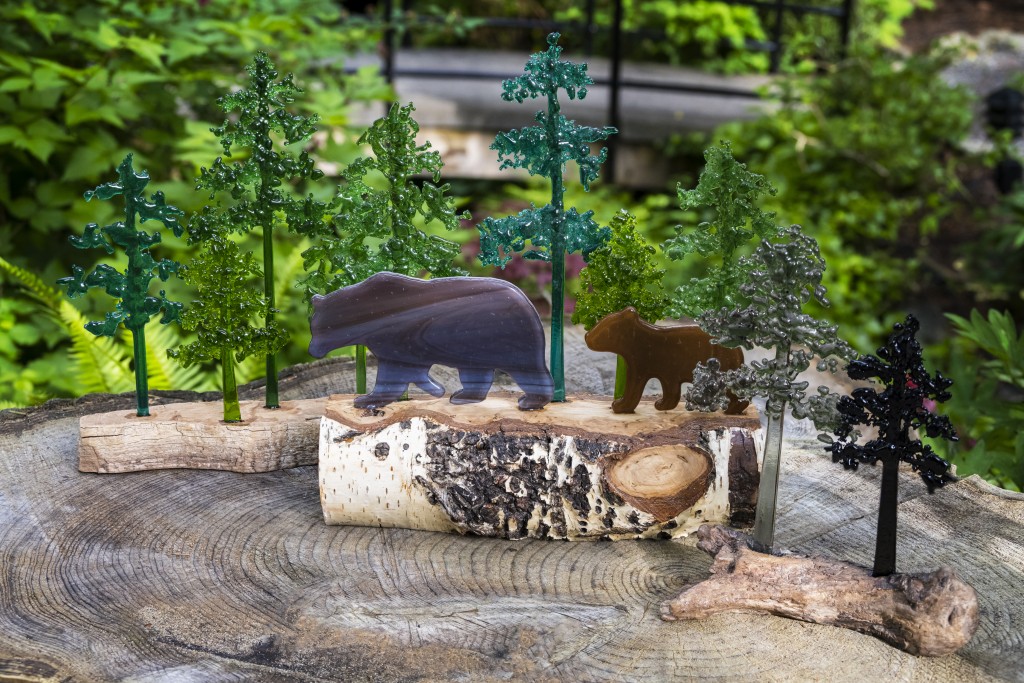 These captivating glass sculptures incorporate the beauty of British Columbia and showcase elements of nature in a whimsical fashion. If you're looking to add a pop of colour to your home this summer, stop in our Seed & Gift Store on your next visit to view Nancy's glass artwork.