Shopping Inspiration: Accessorize for Autumn
Just like that autumn is upon us. Is your wardrobe ready? Instead of purchasing new outfits, consider Susan Ellington's locally made jewellery collection that includes the "just right" accessories to add a splash of autumn to any look.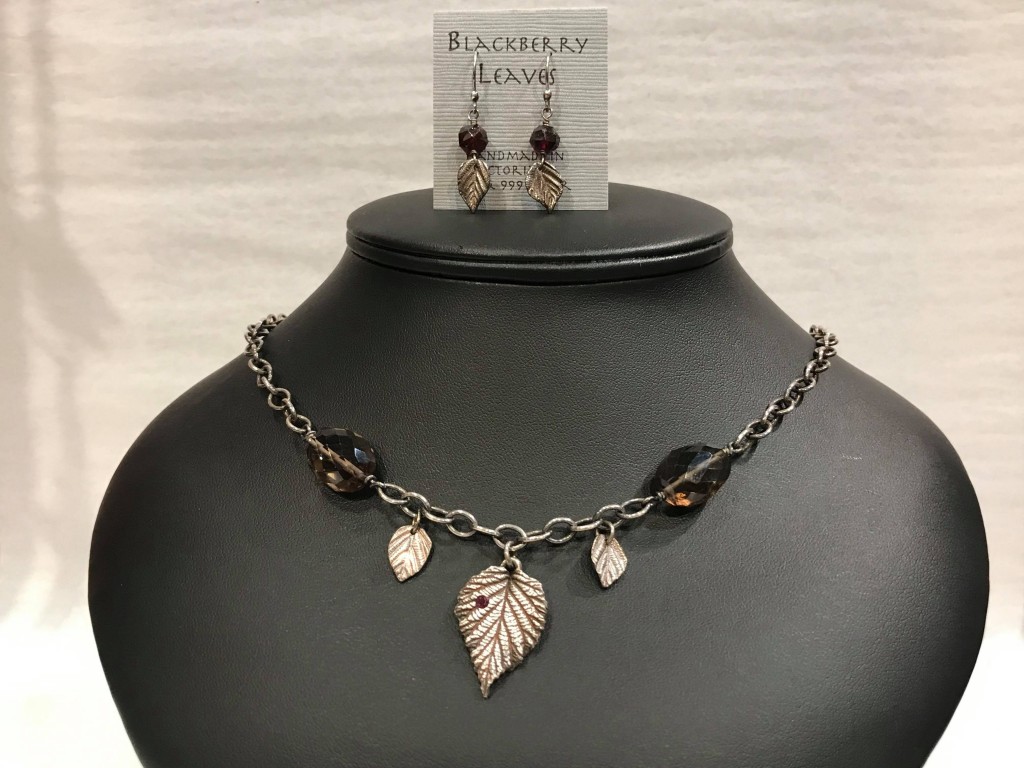 Earrings and necklaces in a variety of leaf designs reflect the season. All products are made of fine sterling silver using a process called sintering where silver is heat-compacted and forms a solid material without turning it to liquid. This detailing allows designs like leaf veins to shine through.
Stop by the Seed & Gift Store during your next visit to see Susan Ellington's extensive selection for yourself.