Shopping Inspiration: Fluid Resin Art Studio
Featured in our Seed & Gift Store and Coffee Shop, local artisans Ace Thom & Sue Perello capture the look and feel of the West Coast with abstract resin art and wall decor inspired by beautiful Vancouver Island.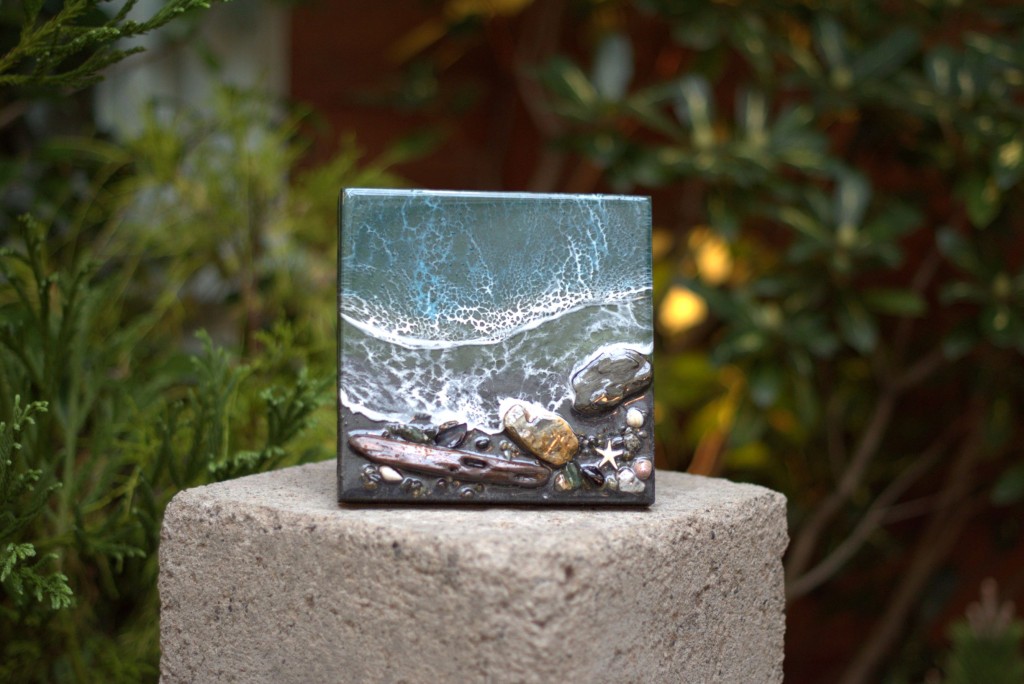 The husband and wife artist team from Sooke, BC, found time to invest in their love of art as their daughters began to grow and become more independent. Having a long connection to the arts, but working independently, Ace and Sue began collaborating on resin art, drawing inspiration from their surroundings and love of the ocean.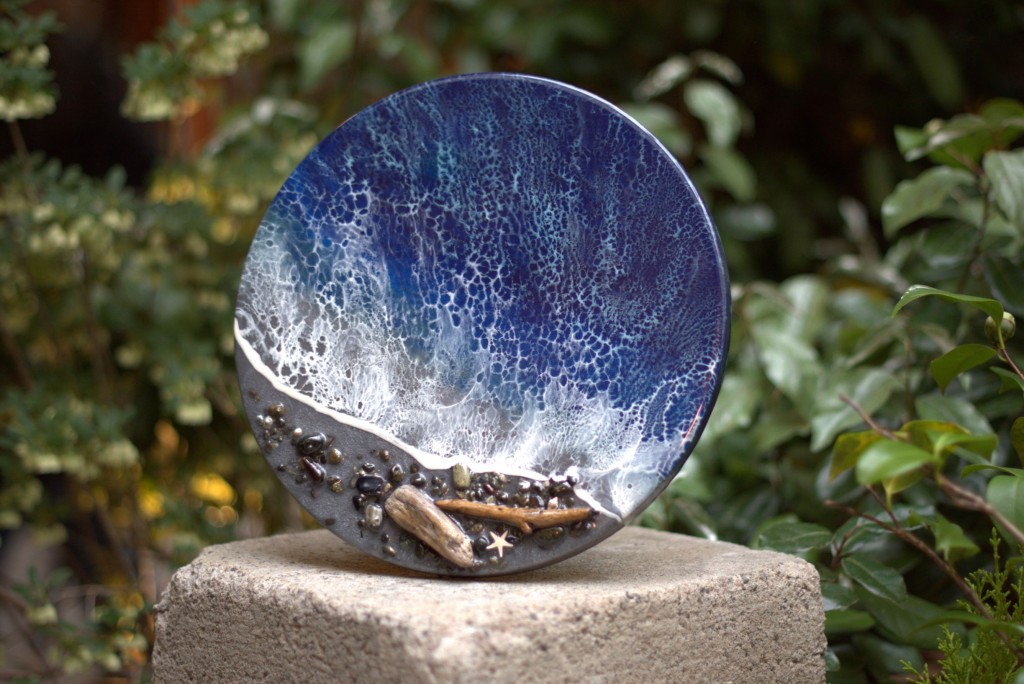 Sue's previous work with beach themed mosaics, and Ace's eye for creating colours and skillful use of tools are needed in combination to work with a time sensitive material such as resin. Treasures gathered from beach visits with their dog are enfolded into the art to capture the true beauty of the ocean.
These unique art pieces will bring the allure of the rugged West Coast wilderness into your home.