Shopping Inspiration: Local Sea Salt for Kitchen & Bath
The Seed & Gift Store is a proud supplier of locally owned and operated SaltWest Naturals. These sea salts, sustainably sourced off the west coast of Vancouver Island, are making their way to homes across the country with their mouth-watering cooking salts and relaxing bath soaks.
Cooking flavours include, but are not limited to: Roasted Garlic & Onion Infused, Green Onion & Chive, Sweet Smokey Maple, Toasted Coconut, Salted Caramel Chocolate and Raincoast Flor de Sal. Enjoy on vegetables, meat and fish or in dips and sauces.
Bath soak scents include, but are not limited to: Lazy Lavendar, Rosemary Mint, West Coast Honeysuckle, Lemongrass and Raincoast Tree Hugger. Allow these mineral soaks to relax tense muscles and energize your body.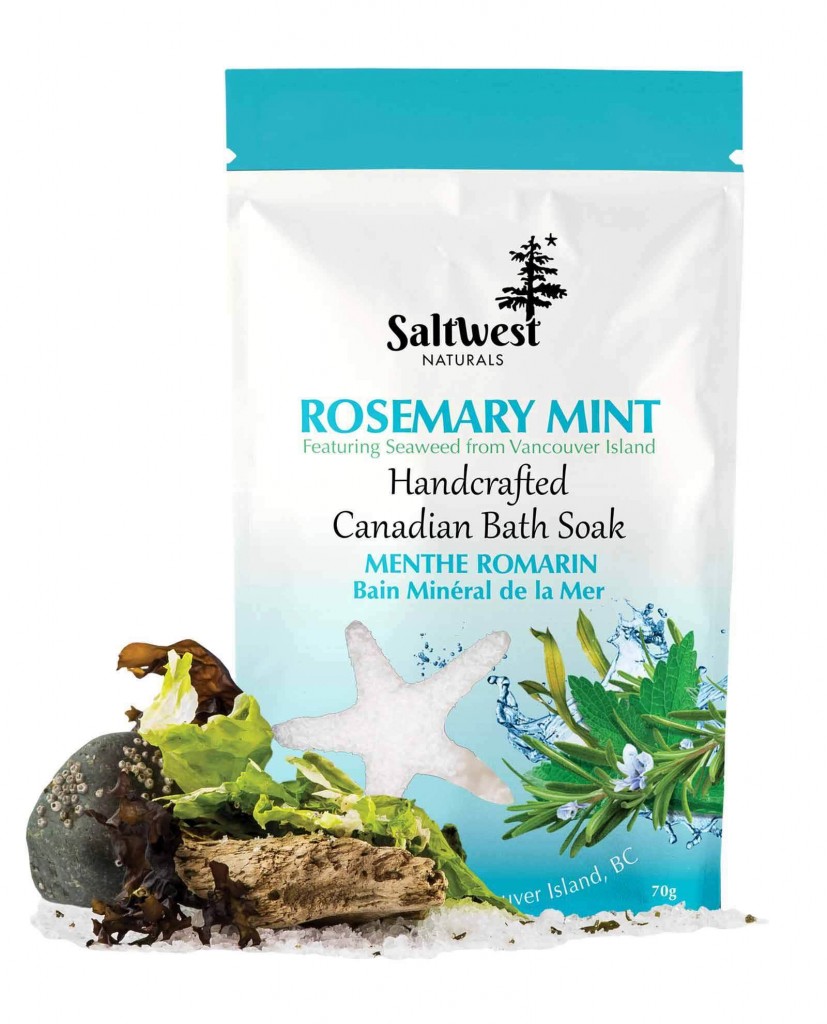 Stop by the Seed & Gift Store on your next visit to treat yourself to a selection of these local salts, recognized across the country for their superior quality and sustainable practices.