Summer Shopping Inspiration: Art by Kevin Mackenzie
Kevin's one-of-a-kind pieces reflect his ability to capture the essence of each creature he creates.
He began his artistic path working with metal at a young age with his grandfather, developing his natural ability to envision and sketch.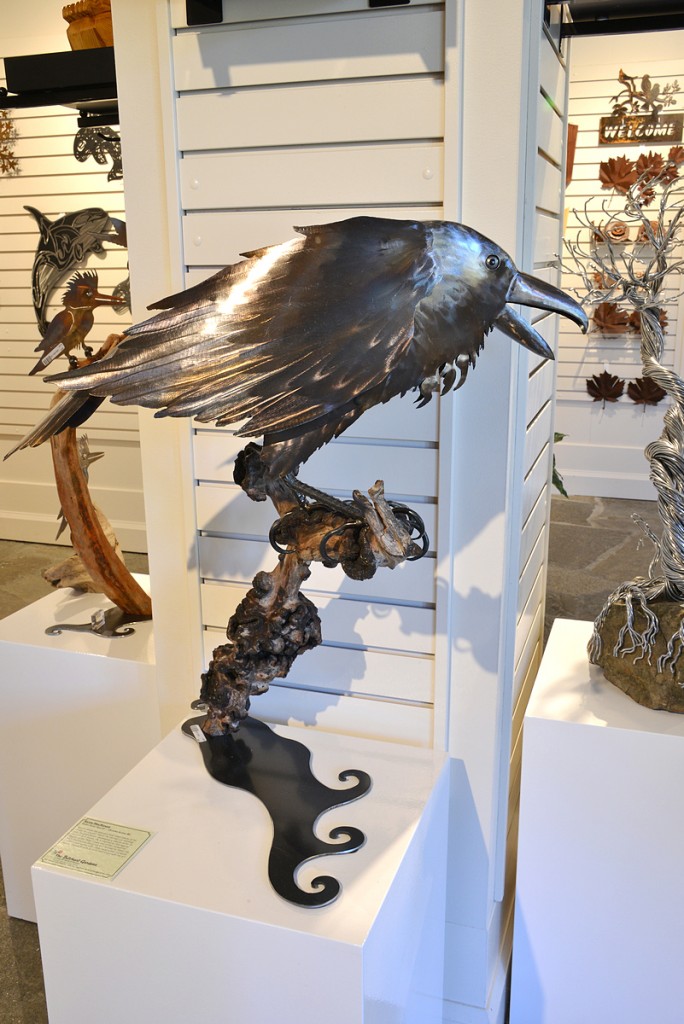 One of Kevin's pieces
From his studio on Quadra Island, his metal pieces take form drawing inspiration from the natural beauty of the West Coast. Kevin prides himself on each metal piece being cut and formed by hand.
Collaborating with other local artists, they creatively combine natural elements such as rock and wood with his art.
His pieces have a playful energy all their own.
Find fine art by Kevin and other local artists in The Gallery, located next to our Visitor Information Centre, open daily from 11:00 AM.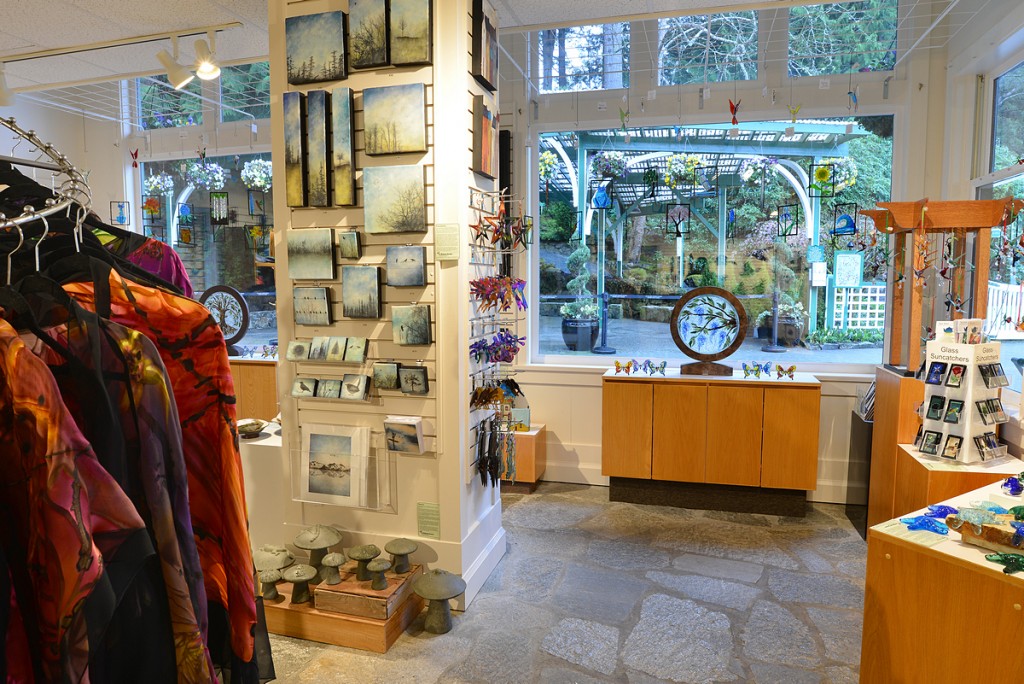 Inside The Gallery