The Secrets Behind a Butchart Gardens Wedding
The Butchart Gardens provides visitors with beautiful gardens, genuine hospitality and award-winning dining. In addition, we are proud to offer our venue for weddings, vow renewals and intimate ceremonies from January 15 – March 15 each year.
If you are looking for that perfect place to celebrate with your loved ones, consider our stunning indoor garden. This venue provides an abundance of natural light, spring flowers and shrubs in bloom and flagstone pathways. Our team will take care of the finer details of planning your event.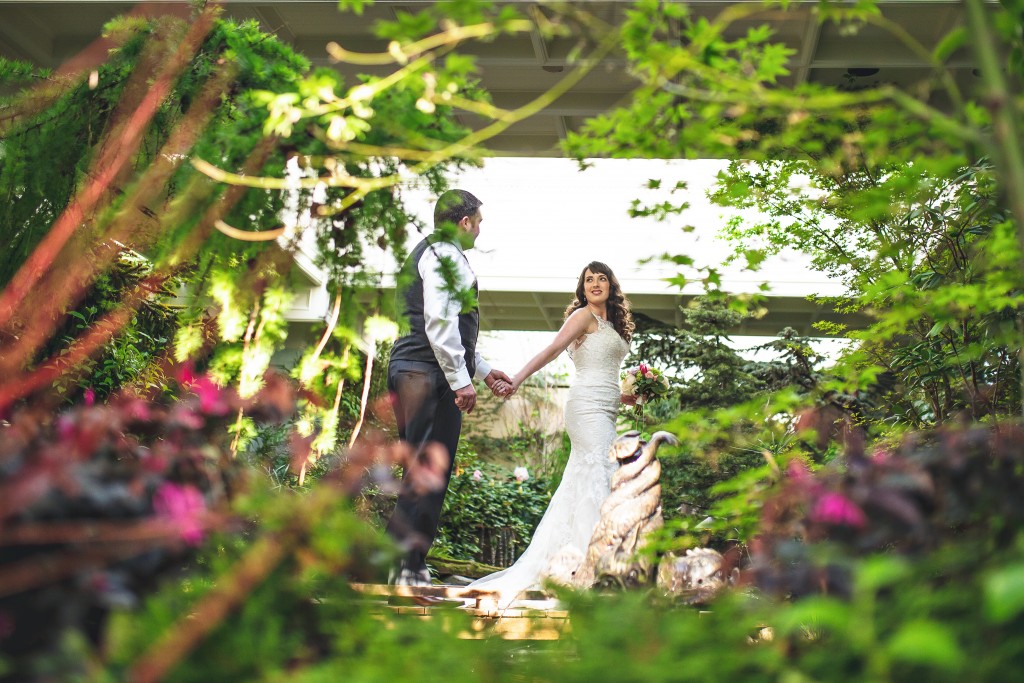 Most Commonly Asked Questions
Why don't you do weddings in the summer?
Simply put, the attention to detail and level of intimacy that makes our ceremonies so special is not possible in our busier months because of the number of visitors we receive.
Where does the ceremony take place?
In the Spring Prelude indoor garden from January 15 – March 15. The weatherproof space features beautiful spring flowers, lots of natural light and a peaceful ambiance complemented by water features and ponds. Depending on the size of your group, there are a two locations to choose from.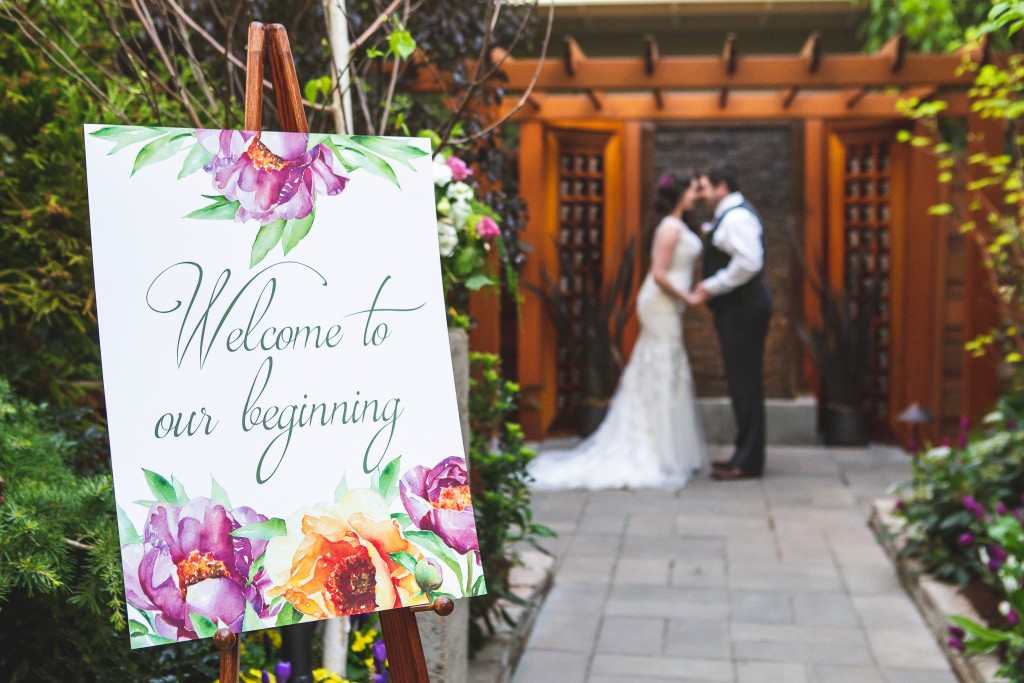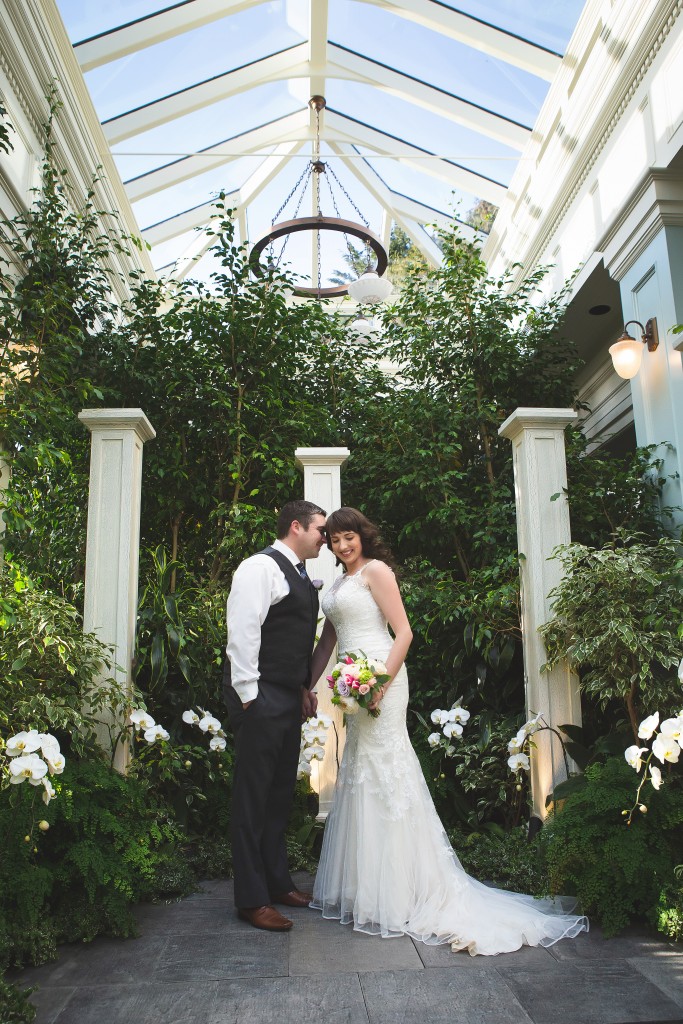 Where does the dinner and reception take place?
Following your ceremony, there's the option to have a standing reception in the Spring Prelude. Our culinary team prides themselves on creating an assortment of mouthwatering canapés and desserts that can be included in your reception.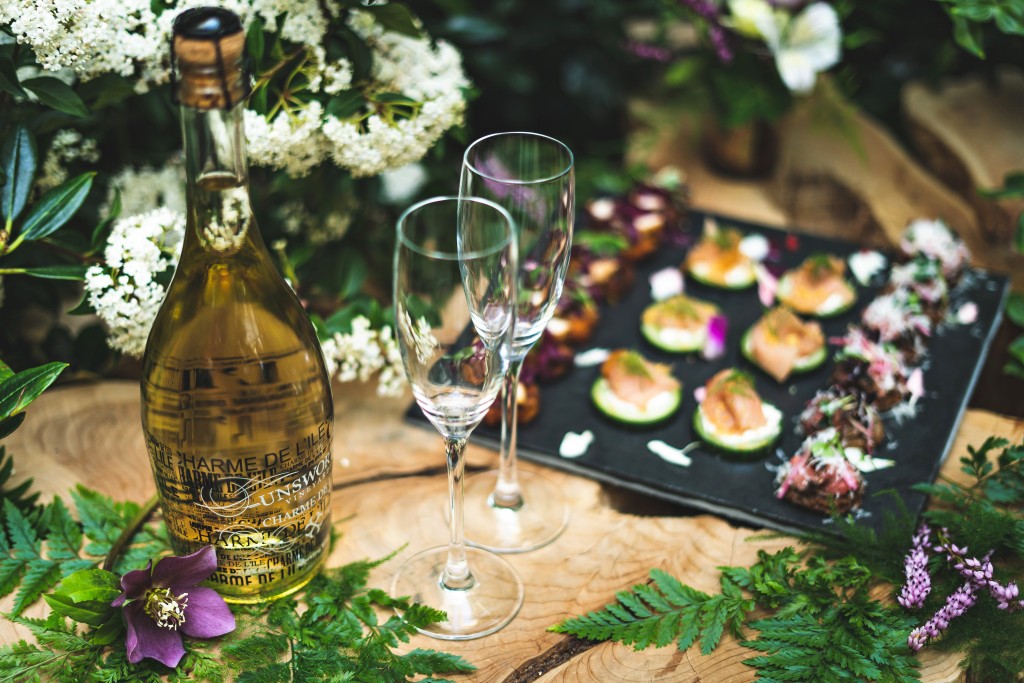 If you wish a full dinner, the Dining Room Restaurant in the original Butchart family home provides a private space complete with warm lighting and a fireplace. Flexible seating plans are created with your consultation to best host your group.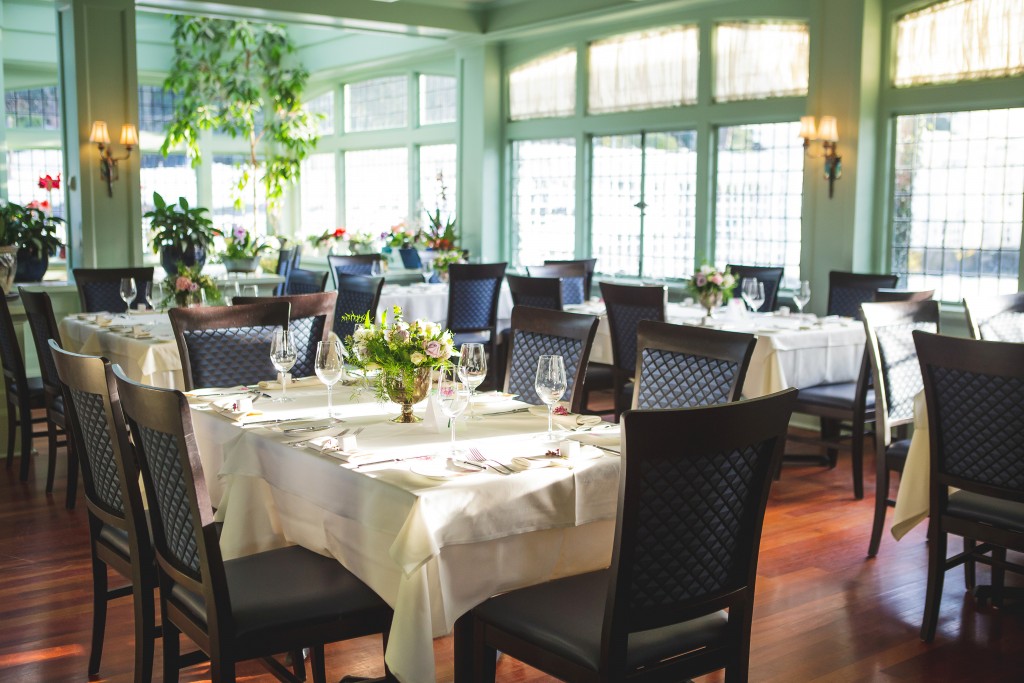 Both the Spring Prelude and the Dining Room Restaurant do not require additional decorating.
Does Butchart Gardens provide a photographer?
No. You are responsible for hiring your photographer. We offer several locations for your photography session. Please contact our onsite Wedding Specialist who will walk you through the options available.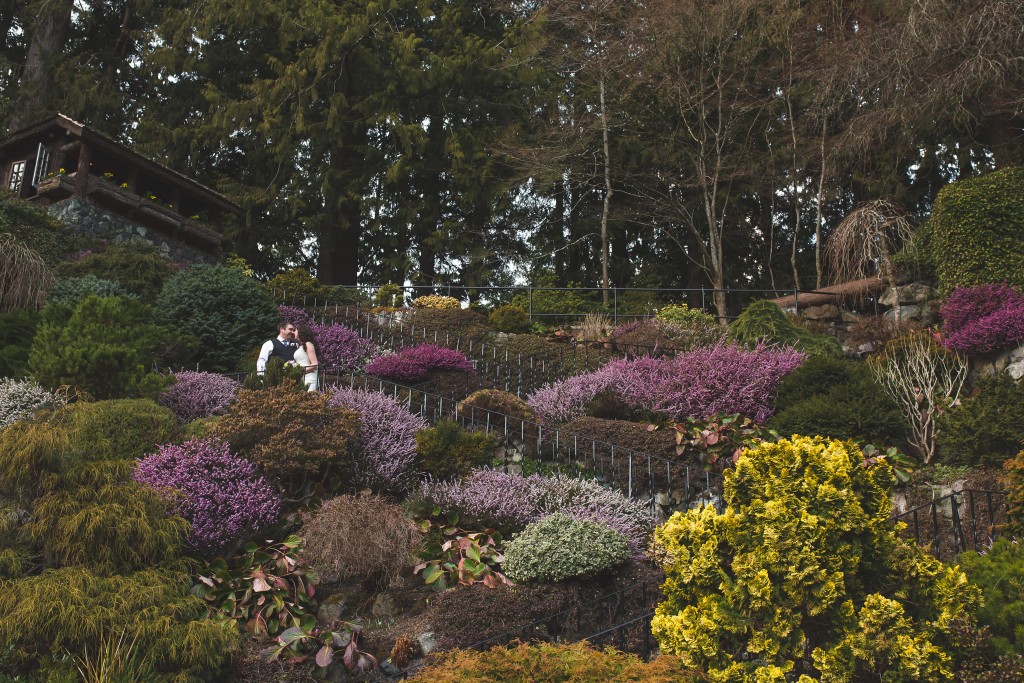 We are from out of town, do we need a wedding planner? How much do you look after?

Our team will assist in looking after details that happen onsite at The Butchart Gardens. Here is glimpse of how we make your big day easier.
Food & Beverage
The Butchart Gardens looks after of all food services. Offsite caterers are not permitted.
In consultation with you, our onsite culinary team creates your dinner and/or reception menu.
Our pastry chef and his team will work to create the cake of your dreams.
Please advise our team of any dietary restrictions.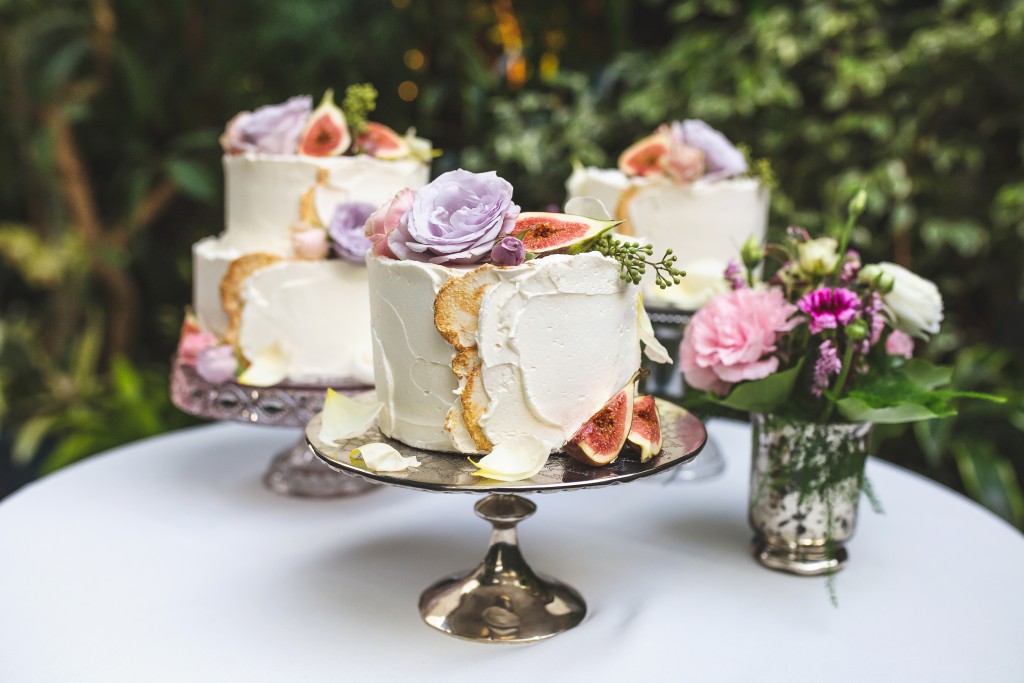 Gardening
Custom centre pieces for your tables (additional cost).
Ensure your indoor garden boasts beautiful spring flowers and trees.
Finer Details
Planning your event timeline; ensuring you and your guests have time to savour the entire day without rushing.
Custom printed material created by our in-house artist, including but not limited to: welcome signs, seating chart and menus.
We recommend hiring a wedding planner if you are looking for other services such as stylists, hotels and makeup. We are happy to provide recommendations based on your style and needs.
Are you onsite for the wedding?
Yes. Our onsite Wedding Specialist works with you from day one and will be there with you on your special day. She has the experience and passion to assist you with all details.
Learn more about weddings and ceremonies at The Butchart Gardens by visiting our wedding page or calling our Wedding Specialist at 250-544-4479.